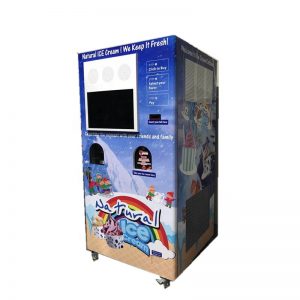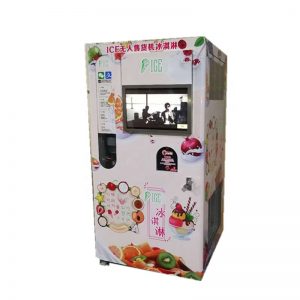 Type: Paper cup
Flavors: 2+1
Compressor Power: 2.0P+0.5P
Motor Power: 1500W+350W
Cup Capacity: 200pcs
Hopper: 30L
Time: 20 seconds
Touch screen size: 7 "
Dimension: 1720*650*1250mm
Weight: 260kg
The latest intelligence technology, realizes the unmanned selling, reduce labor costs. With the development of the era of automation, more and more occasions require automation products, conventional ice cream shop a device needs to be a shop assistant operation, are not satisfied with today's high labor costs, high efficiency requirements. This product is suitable for foot traffic, more demand quick places, such as school/factory/office/square/subway stations…Etc.