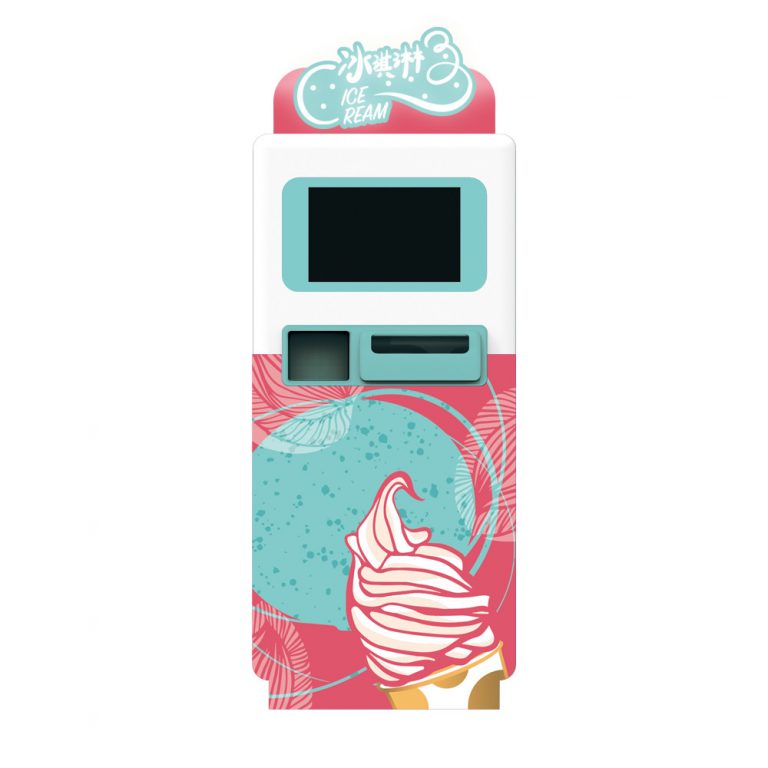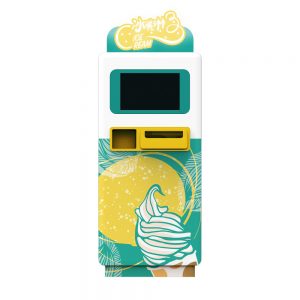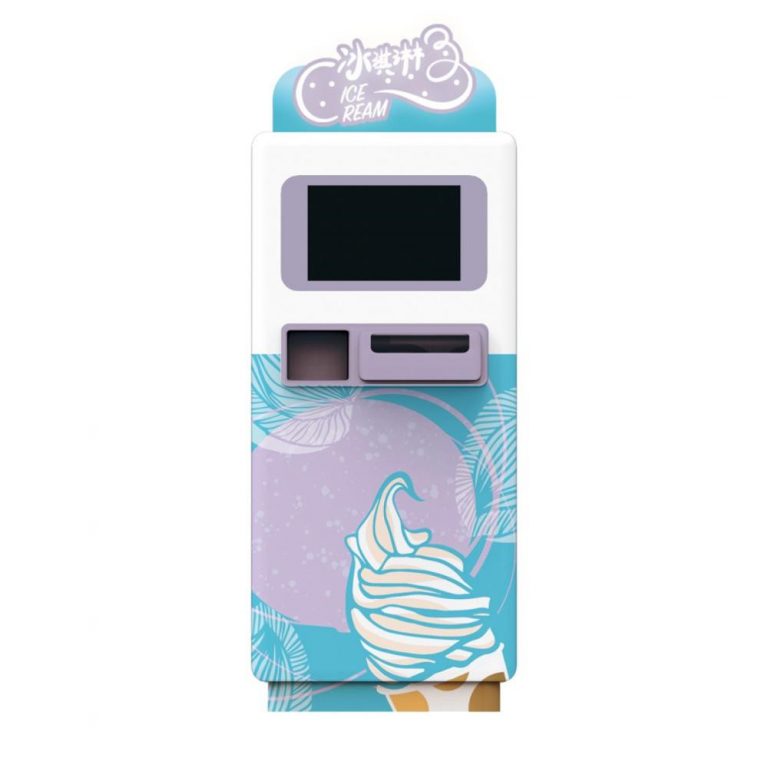 Size:1700*800*990mm
Payment system: Coin, QR code
Power: 2600W
Warranty: 1 year
Voltage: 190-235VAC
Cup capacity: 50 pcs
Weight: 260kg
Placement: shopping center, school, community, office, hotel, hospital, scenic spot
Feature:
1.The machine is efficient and energy saving. With an intelligent management platform, easy to operate, clean and maintain;
2.Consumers can choose ice cream pattern/size/soft hardness according to different preferences. Promotional activities release, large data monitoring.