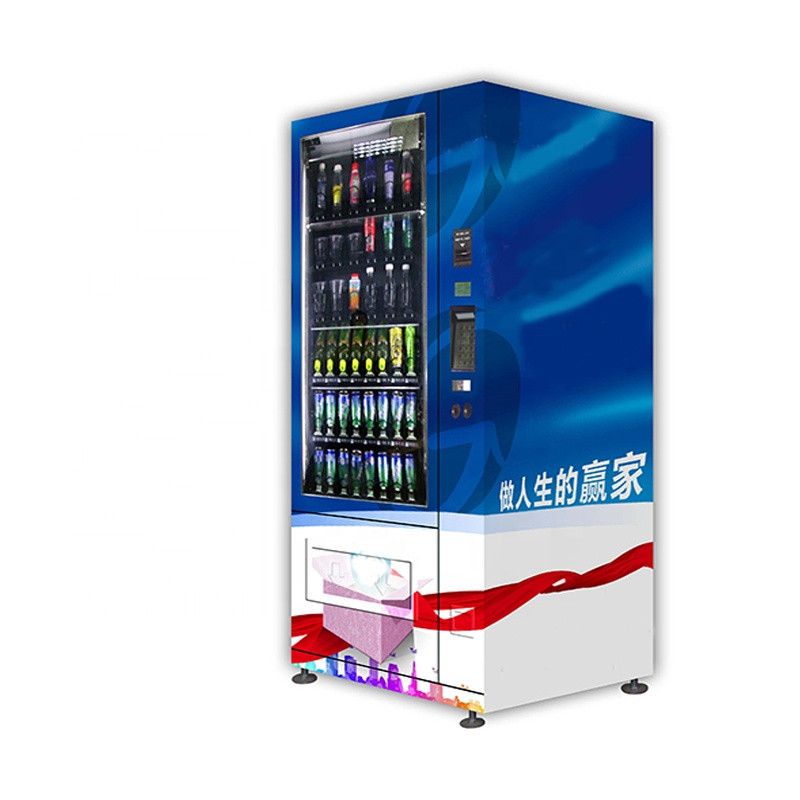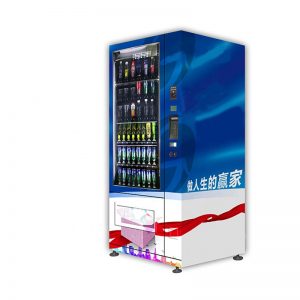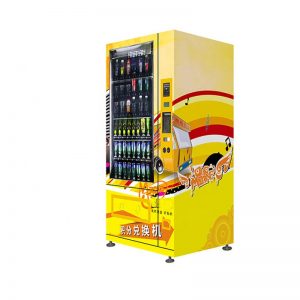 Rated voltage: AC 220V (10% ~ -15%) 50Hz
Rated current: less than or equal to 1A
Products: 30 kinds (up to 48) (cigarettes, snacks, department stores, canned beverages, mineral water, etc.)
Environment: outdoor, indoor
Type of protection against electric shock: class I
Angle screw adjustment: 20mm
Commodity price: can set the commodity price of each channel arbitrarily (0-99. 9), suggest integers.
Cargo capacity: 4-storey 8-way warehouse, each warehouse can hold 104 goods; can be 6-storey 8-way goods too.
Programmed operation: automatic control and detection of computer programs, automatic recording the amount of sold merchandise (power cut off still maintain data).
Elegant appearance: high grade exterior design.
Easy to use: all operating computer has multi-language indication, convenient for customers to use.
Power saving: ultra low power design, environmental protection and energy saving. Save business expenses.
Extendable function: can carry on the secondary development, support network terminal and network consumption.
Automatic vending machine is a kind of automatic dispensing equipment which can sell goods by crawler, hook, spring drive and so on. According to the pitch of spring, it can sell bag, box, soft bottle, canned items, has wide adaptability.
The goods placed within the distance between the springs, the choice of commodity volume should depend on the height of the warehouse and the width of the material channel, to avoid getting stuck. The machine has 4-storey 8-way warehouse, each warehouse can hold 104 goods, there are 6-storey 8-way goods too (customizable).
According to the needs of the user, the windows glass can be installed with protective net, and the hopper can be installed with anti-theft board to ensure the safety.