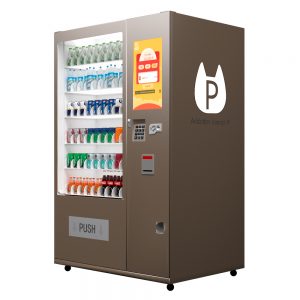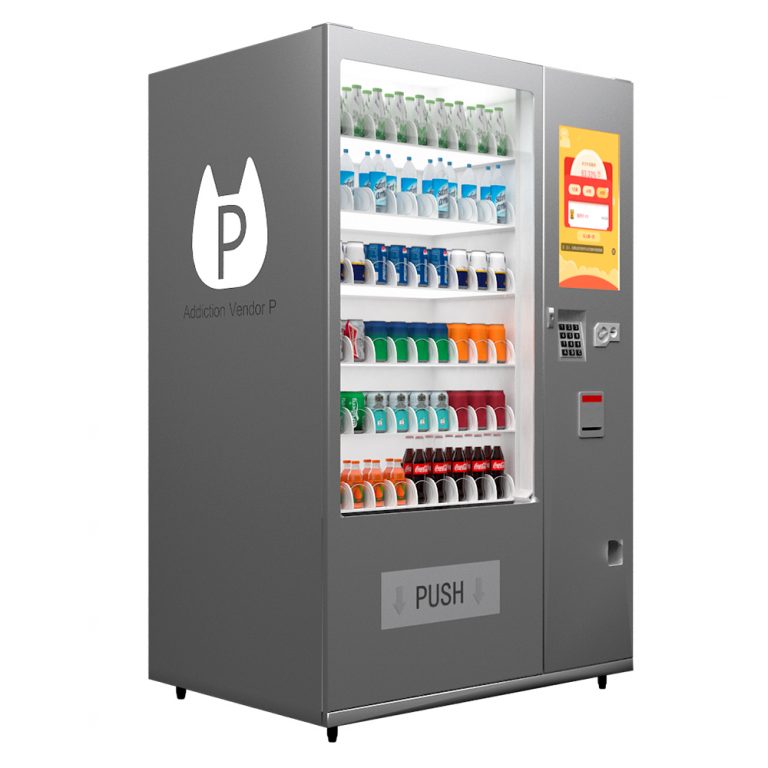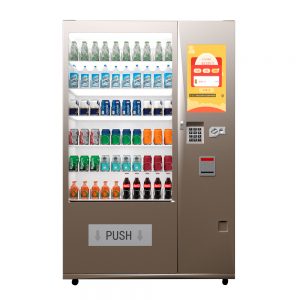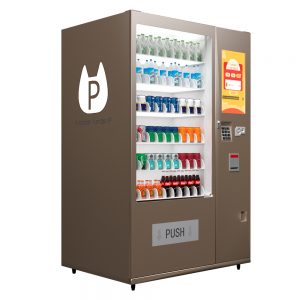 Size: 1200*800*18600mm
Weight: 280kg
Voltage: 220V/50Hz
Power: 300W
Feature:
Capacity and compatibility
The machine is designed to store and sell all common snacks. Whether they are bottled, in cans, in bags, in boxes, or bundled; This merchandiser has a large capaciy that leads to massively reduced restock cost. Its delivery mechanisms is also splendid. Dual spiral channels for a large bagged snacks, and it comes with VendMust control system that ensures dispense.
You can monitor and manage your vast group of Unify vendors at your fingertip with a smart phone thanks to their cellular connectivity and self-diagnostic functionalities.
Our vending machine support many international vending standards,such as MDB, DEX, RS232. Any panyment model with these can be integraed seamlessly into our merchandisers.