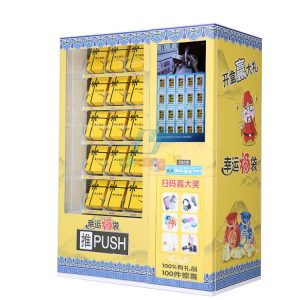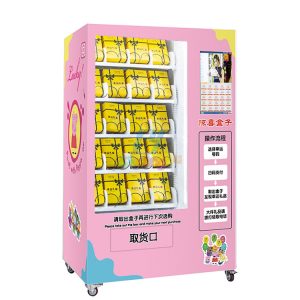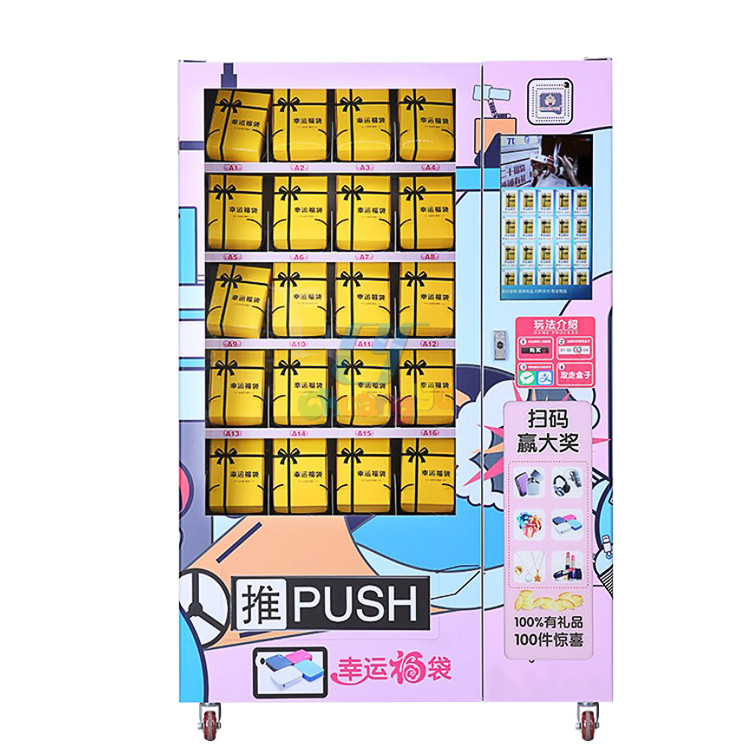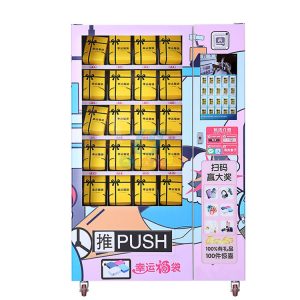 Storage capacity: About 96-120pcs (according to size of goods), or ODM
Power: 300 W
Payment: Banknote, QR Code, Coin, Cash, OEM, ODM
Voltage: 100-240V, 50/60HZ
Material: Metal
Size: W1300*D580*H2000MM
Player: 1 player
Weight: 250 KG
Warranty: 12 months
Sticker: Custom
Version: English
Screen: 7 inch, 22 inch or customized design
Use place:Shopping center, amusement park, supermarket, indoor playing ground, game center, etc
Feature:
1. Intelligent cloud background management system: Based on the cloud management background, it can support one-click management of equipment and commodity, and make the status of equipment always available and you can remotely monitor and solve equipment problems, which significantly reduces maintenance costs.
2. Powerful data analysis system: It makes it easy to manage various data reports of the device. The background big data system can complete data analysis from time to time, provide accurate product distribution, intelligent matching, data analysis, and provide powerful data support for business decisions.
3. Diversified payment methods: Support various types of Banknotes payment, support WeChat, Alipay (we accept OEM & ODM), It helps improving profitability to the maximum.
4. Open Hardware Platform: An open hardware platform that can effectively interface with third-party systems and increase openness.
5. Personalized and customized services: Provide various personalized customized services.
Advantages:
Easy to be configured, convenient to use
22″ Touch screen for merchandise selection, more smart & efficient.
1)LED lighting system, arrestive, vivid and energy-saving.
2) Glass Heater embedded on glass to prevent condensing of moisture.
Ensure vending success every time or refund the money.
Paying in cash & cashless
Comply with MDB payment system protocol Bank note, Coin, Debit and Credit card, Smart card, NFC, QR code and Barcode, etc.
1) Tempered double-pane glass full of argon gas for accident and thermal insulation.
2) Pickup box with separator to merchandise case.
3) Rigid steel body with overall foam, further efficient to keep temperature.
4) Customize painting or sticker of body, attractive looks that is loved by consumers.
1) Low air noise.
2) Computer-monitored temperature regulation system per surroundings temperature, energy-saving.
1) 24/7 wireless monitoring vending machines at office or home with ease.
2) Record status, sales and inventory.
3) Analyze merchandise and potentials.
4) Keep never run out of stock and prevail!