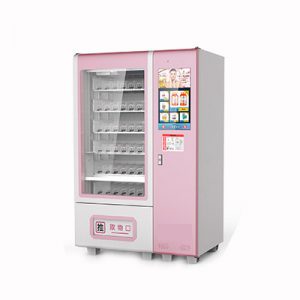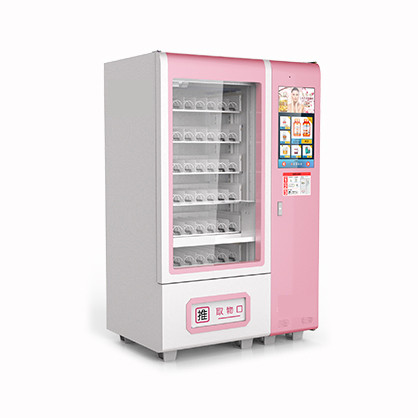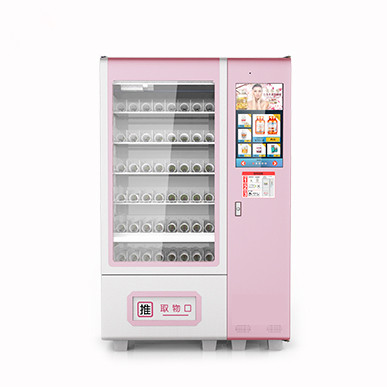 Simple all-in-one touch screen snack and drink combination vending machine offers a wide range of features at an amazingly low price.
Specifications:
Selections: 36
Capacity: 375 items (279 snacks, 96 drinks)
Interior Storage: 6
Touch screen: 32″
Suitability: Cafes, Canteens, Hospitals, Hotels, Schools, Subway, Supermarket, Malls, meeting rooms, stores, professional studios, waiting rooms etc.
Payment systems: IC card, ID card, voice control, bank card, credit card, QR code, bank note, coin, bill, mobile pay system, NFC card.
Power: 115V, 60HZ, 12 amps