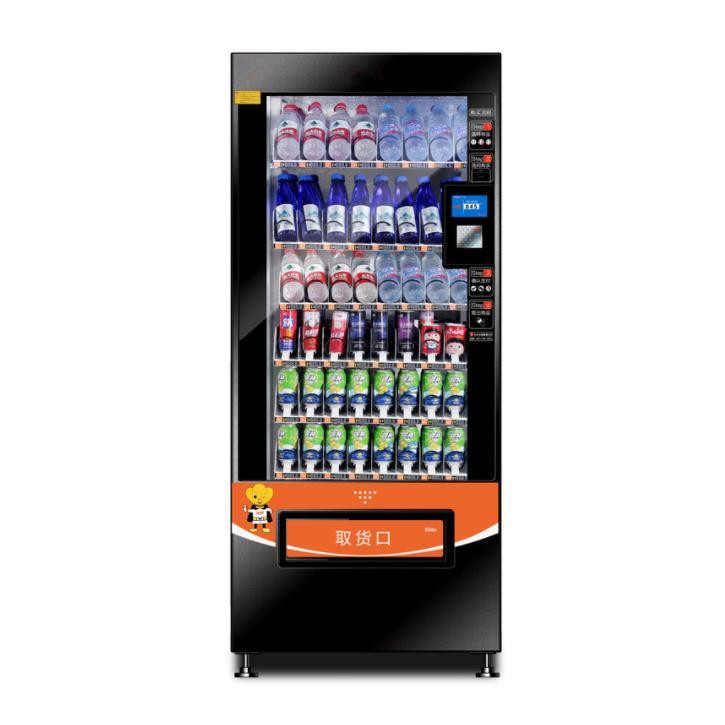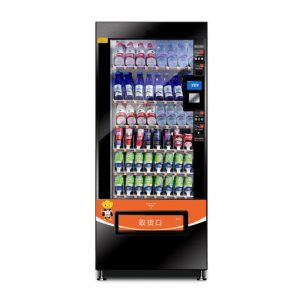 Rated voltage: AC220V 50Hz
Rated power: 5.8W / 546.3W
Dimensions: 1980 * 840 * 870 mm
Net weight: 220 kg
Variety of goods: canned, plastic bottles, cartons, etc.
Average daily power consumption: 5.7 degrees
Capacity specification: 200-300 (depending on the type of product)
Adaptation places: entertainment venues, scenic spots, Internet cafes, schools, canteens, hospitals, etc.
Shipping method: spring shipping
Features:
1. Double-layer explosion-proof glass, explosion-proof and anti-mite, electric heating glass defogging, double-layer foam layer, greatly improve insulation performance, safe and reliable, no fog;
2. Thickened foam insulation door panel, using ultra-fine foaming technology, can effectively improve the refrigeration effect;
3. Imported compressor, low energy consumption, strong refrigeration, safe and environmentally friendly;
4. Independent software, intelligent management, real-time understanding of sales;
5. Set the cargo road alarm threshold. When there is insufficient inventory in the cargo path of the machine, the platform will indicate that the inventory is insufficient and the display is abnormal;
6. Set high and low-temperature warning, when the machine temperature is higher or lower than the set temperature, the platform will prompt the temperature alarm in the machine alarm;
7. Set the daily and monthly flow alarm value. If the machine exceeds the set value, the platform will prompt the traffic to be abnormal.