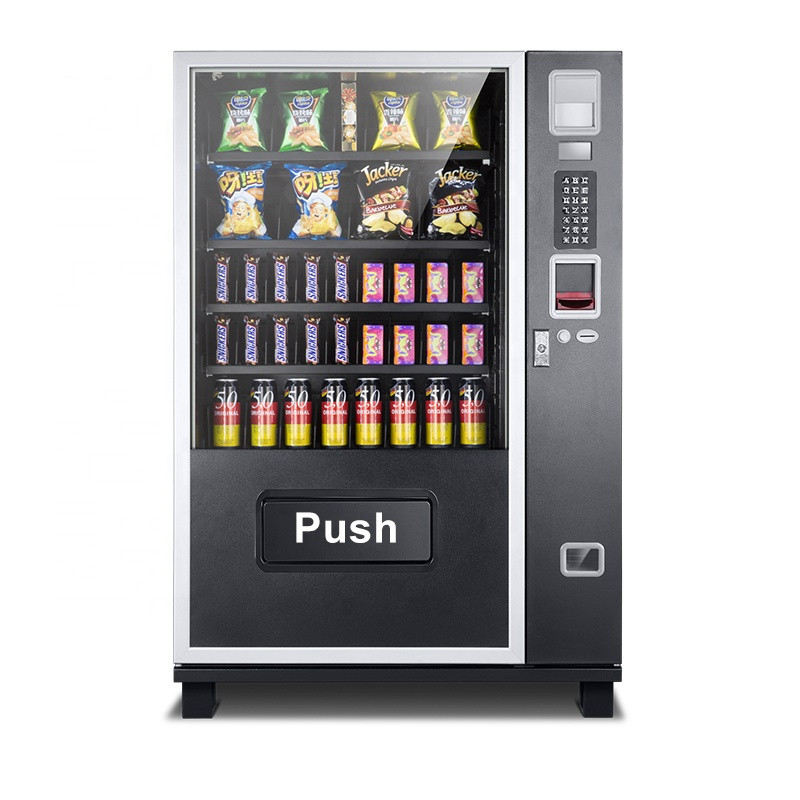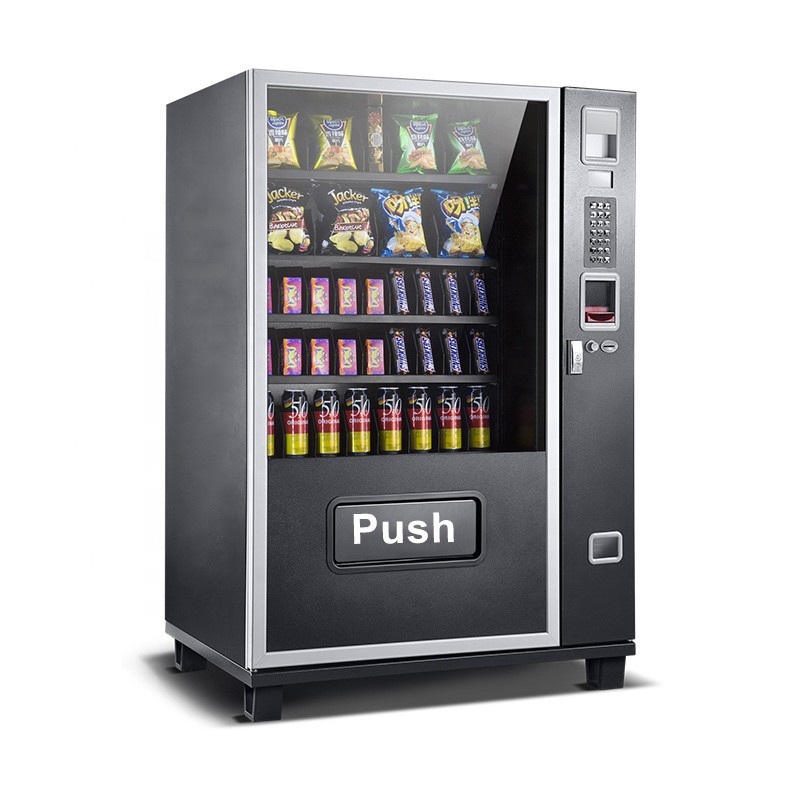 Weight: 330KG
The power supply: 220V/60HZ
Product specification: 1930*1180*860mm(OEM)
Product categories: 40~60
The sales amount: 300-800
Method of payment: Bill acceptor/coin acceptor/qr code
Display&touching integrated machine: 10inch/19inch/21inch
Main function:
1.With temperature sensor(4 to 25 degrees Celsius adjustable)Modular cooling system,easy to maintain.
2.With drop sensor/Vend Assure TM/vend sensor/guaranteed delivery system.(holds credit until product is delivered).
3.GPRS remoter monitoring system,delivers real time live information.
4.Flexible layout for snack,fresh food,cans and bottles.
5.Energy efficient compressor,etc.
6.Cooling system with R134a refrigerant,can meet the ROHS requirement.