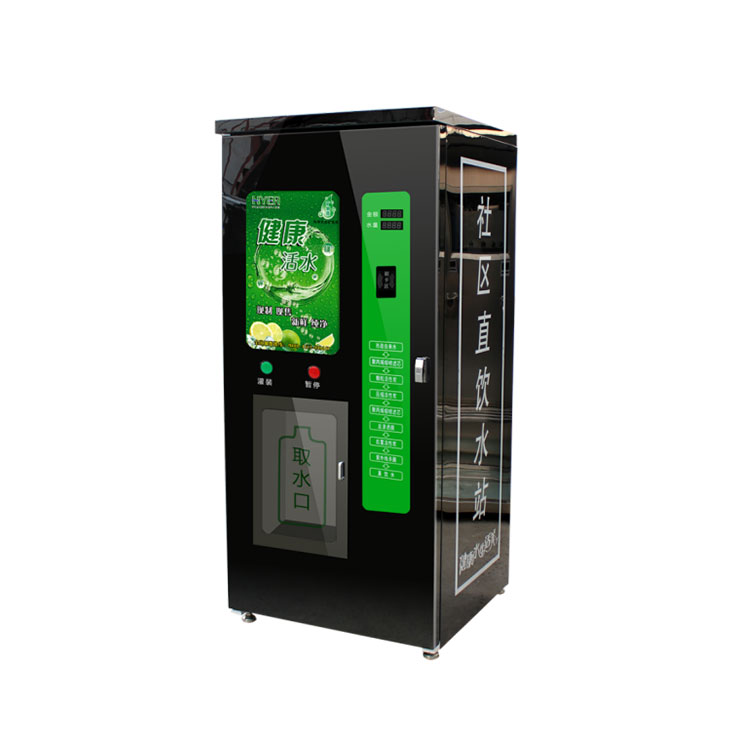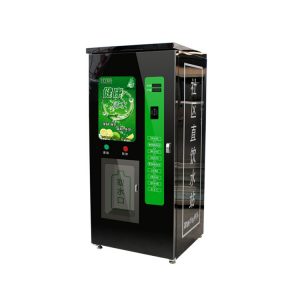 Configuration:Fastness
Material Quality:Titanium magnesium alloy
Payment System:Coin/IC card
Color:Black
Machine size:850*900*2000(mm)
Electricity:AC 220V/50Hz Or 110V/60Hz
Power:220W
Tank Volume:220L
Filter grade:9-13
Features:
1.Applied in public places( communities/ units,/streets/ subway /schools).
2. Advanced RO anti-penetration filter purification technology, eightfold water quality treatment, effectively remove original harmful substances.
3.24-hour non-stop ultraviolet sterilization, ensuring water quality sanitation.
4. Applied high concentration ozone for water bottle sterilization, preventing second pollution of water quality. 5. Coin and intelligent IC card charging technology, both of which can be applied.
6.Luxury appearance, waterproof design. 7.We have three sizes to choose from, please contact us if necessary.