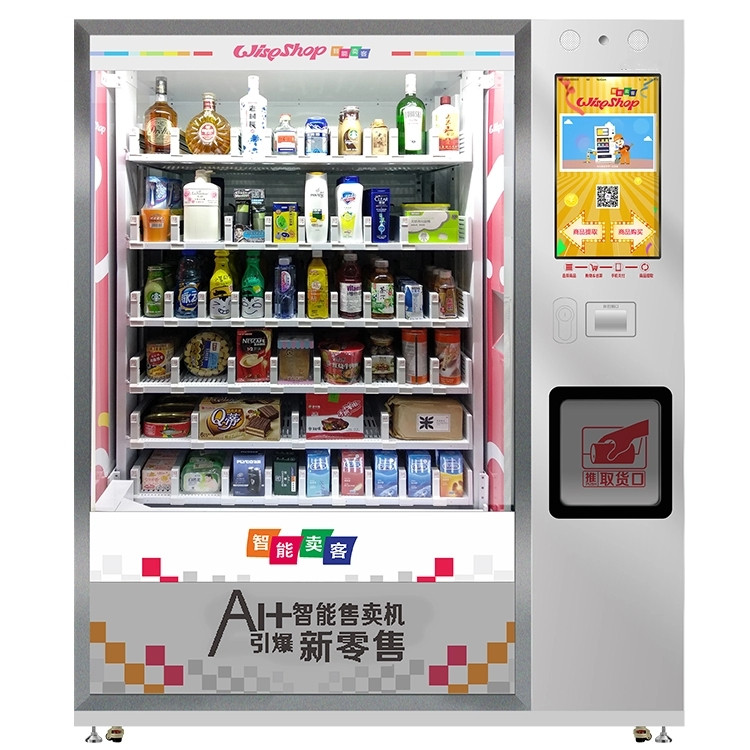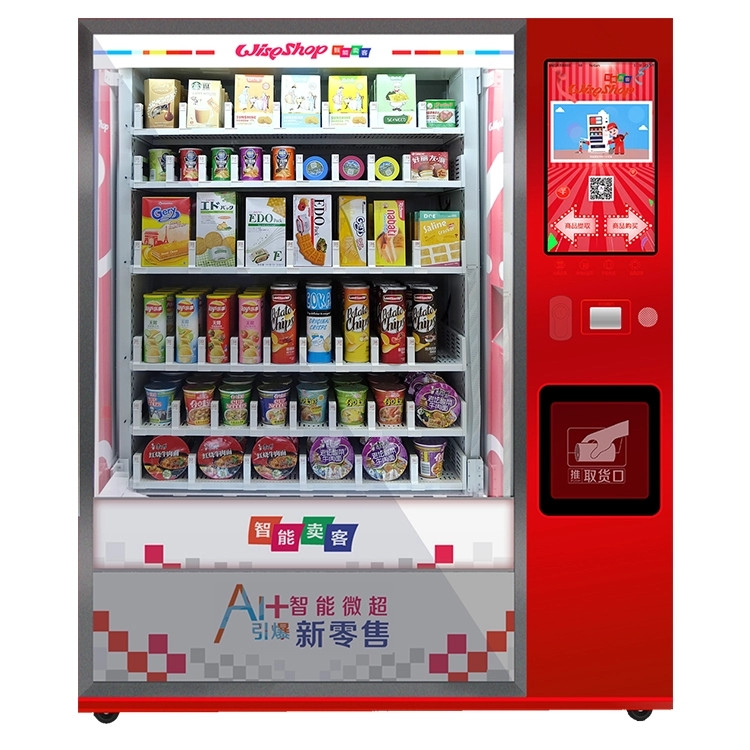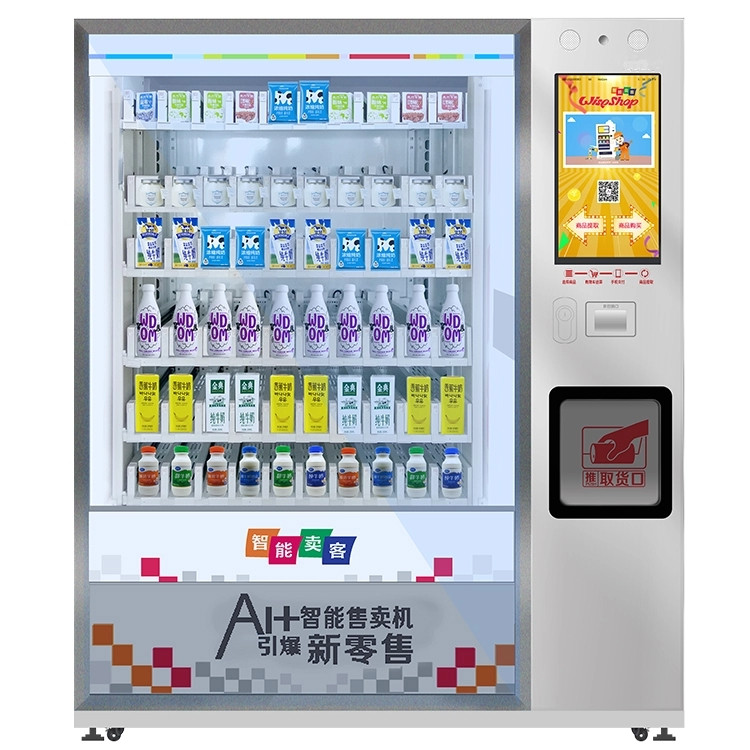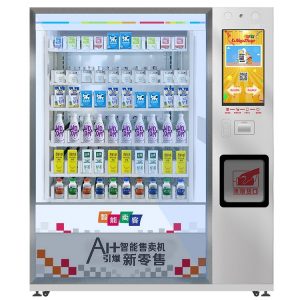 Size/Dimension: 1900H*1780W*950D mm
Capacity: 10*6 Layers 60 SKU
Weight: 500KG
TEMP: 4-25℃ (Adjustable)
Power: 530W
Power Supply: 220V AC/50HZ
Digital Screen: 21.5 inch
Payment System: Coim, Token, QR Code, Banknote
Brand name: Wise Shop
Warranty: 1 Year
Features:
1.UI Language
We can custom different language on user interface for you, it is also with option to display multi languages at the same time. Users could choose their native languages before purchase.
.Sell Advertisement
Apart from making income by vending function, you can also make income by selling advertisement on optional 22 inch LCD Display.
3.Managed Via Internet
Machine could be managed remotely via internet, by LAN cable, Wifi, 3G or what ever other solutions available.